Client Portal
Check your account status, view case documents, and instantly communicate with us by logging into a secure client portal centered around you.
What We Do
We have a plethora of services in our toolbox, most of which are directly aimed at servicing the legal needs of Community Associations and their respective board members.
Learn More →
Who We Are
Frank A. Ruggieri is the founding member of The Ruggieri Law Firm, P.A. and has practiced law for 18 years in Central Florida, 14 of which have been devoted to Community Associations.
Learn More →
Updates & Events
Law and statutes change at an alarming rate. Through events and newsletters, we provide our clients the opportunity to hear about these updates and how the changes affect them.
Learn More →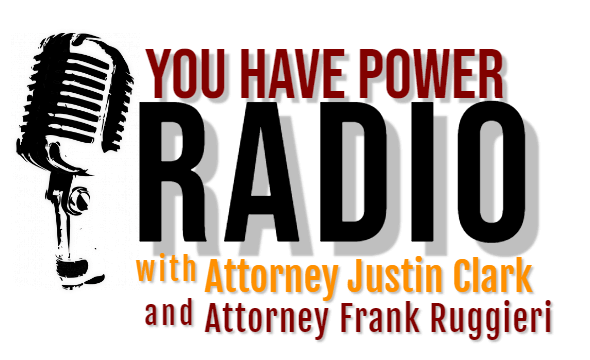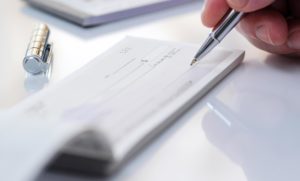 Collection Services
Effective collection is a never-ending and tireless challenge. Our years of experience have given us the edge we need to recoup what you are owed and alleviate the burden created by homeowners who have stopped paying their assessments.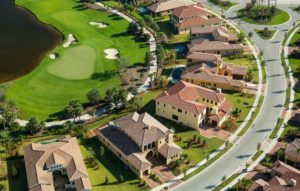 Covenant Enforcement
Actions to enforce the covenants or "rules" for the Community are provided on an hourly basis. However, the firm typically bills one half hour of attorney time for initial demand letters and one hour of attorney time for Statutory Offers of Mediation.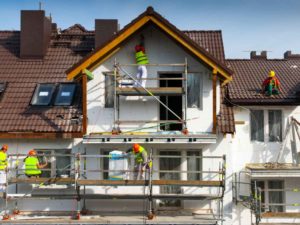 Construction Defect
Construction defect litigation is complex and can be extremely expensive. It should never be handled by an attorney with little or no experience handling them. It often times comes down to a "battle of the experts" and the relationships we have developed with experts prove necessary.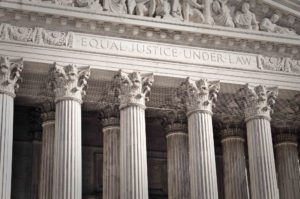 General Counsel
All other matters which might require legal advice and counseling are handled on an hourly basis. However, larger projects such as amended and restated documents, multiple amendments, and Marketable Record Title Act projects can be undertaken by the firm for a flat rate.