New Beginnings
I am pleased and excited to announce the establishment of my Law Firm, The Ruggieri Law Firm, P.A., with offices in Orlando and Melbourne. In my 18 years of practice, 14 of which have been devoted to the representation of Community Associations, i have always derived the greatest satisfaction from the relationships I have developed with my clients. Indeed, it is why I love the practice of law. The Firm's core philosophy is providing personalized attention to our clients. All clients and their Community Association Managers will have both a direct phone number to my office as well as my personal cell phone number. Clients will be kept apprised of all their legal matters, including collection matters, with easily understandable status reports personally prepared by me when the client needs them. Community Association Board members and their managers should have direct access to the Association's attorney when they need answers. I am committed to personally handling all legal matters for the Firm's Community Association clients which is the basis for the Firm's Mission Statement:
"Devoted to the personalized representation of Community Associations."
I look forward to a continuing prosperous business partnership moving forward and providing a level of service second to none.
Is Cable Service a "Utility Service" for Purposes of Suspension of Use Rights?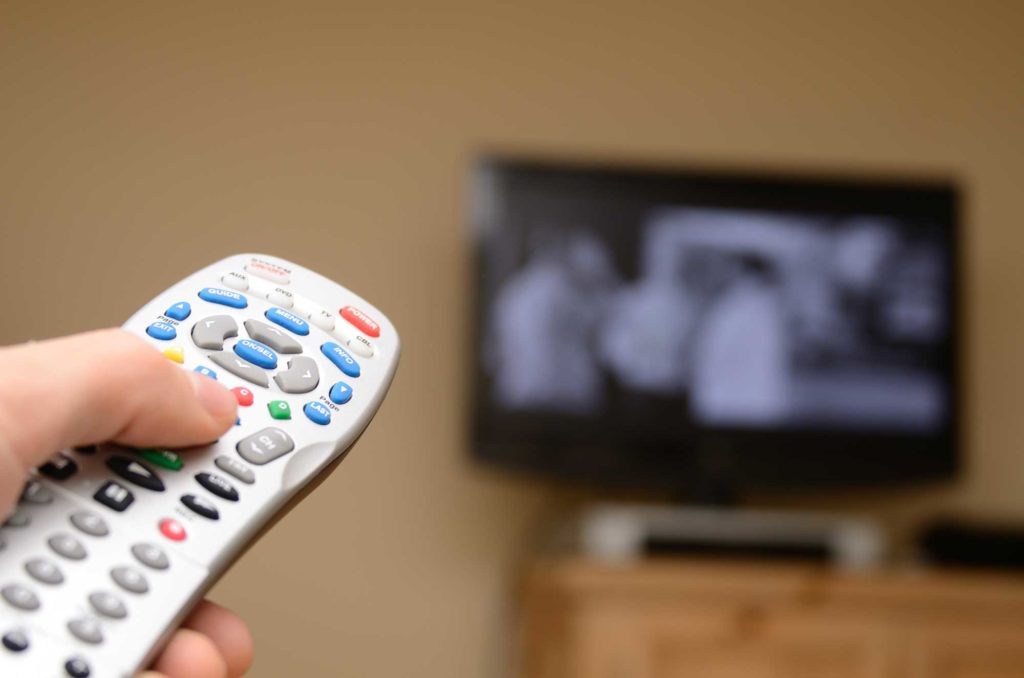 Suspension of use rights has been a part of both Chapters 718 and 720 for some time now with several changes being made in recent years, such as suspension of use rights for "any monetary obligation" owed to the Association that is more than ninety (90) days delinquent, as opposed to just assessments.  Most recently, effective July 1, 2013, both Chapters 718 and 720 were changed to specifically prohibit suspension of utility services.  I've long recommended to my Community Association clients that they not consider doing so to avoid local media outlets from unloading a barrage of cameras and reporters in the Community.
Unfortunately, the Legislature failed to specifically define "utility services" and whether cable service constitutes a utility.  Communities that offer bulk cable as part of their amenities are anxious to turn off cable to owners who are not paying assessments and I certainly can't blame them.  Why should you pay for your neighbor's cable service?  The thought of a neighbor enjoying nightly repeats of Seinfeld at your expense should rightly madden you.
A recent Federal Appellate opinion in the context of a bankruptcy proceeding directly addressed this issue.  While the Court was specifically addressing utility service in the context of the Federal Bankruptcy Code, I believe their reasoning is informative and relevant to the discussion.  The Bankruptcy Code prohibits suspension or disconnection of "necessary utilities".   The Court focused on the word "necessary" in their discussion and ultimately concluded that cable service is not a "necessity".
While our State Statutes do not use the word "necessary", I believe the same reasoning applies.  I believe our Legislature sought to protect a homeowner's basic necessities such as water and power, not their desire to watch Game of Thrones.  With no clear dictate from our Legislature, I am personally of the opinion that cable service is not a "utility service" for purposes of suspension of use rights for Condominiums and Homeowners Associations in the State of Florida.
As always, consult your Community's counsel for a more detailed opinion regarding your particular situation.